Insurance Agency Management System
Feature-rich agency management system that transform and maximize your agency potential
Full-featured customizable CRM, productivity and scheduling all-in-one software aiming to support insurance agency, agents and brokers for better work and performance management. It gives agents everything they need in one single interface.
Agency Management
Customer Management
Campaign Management
Sales Management
eSignature
Prospect Management/ Lead
Tracking
Pipeline Management
Balance Scorecard
Performance and Incentive
Tracking
Calendar and Scheduler
Tracking & Reporting
Policy Review & Comparison
Renewal Notification
Automated Reminder
Document Management
Claims and Reimbursement
Training and Development
Media & Downloads
All-in-one
All core features an agency needs to manage, grow, and measure your agency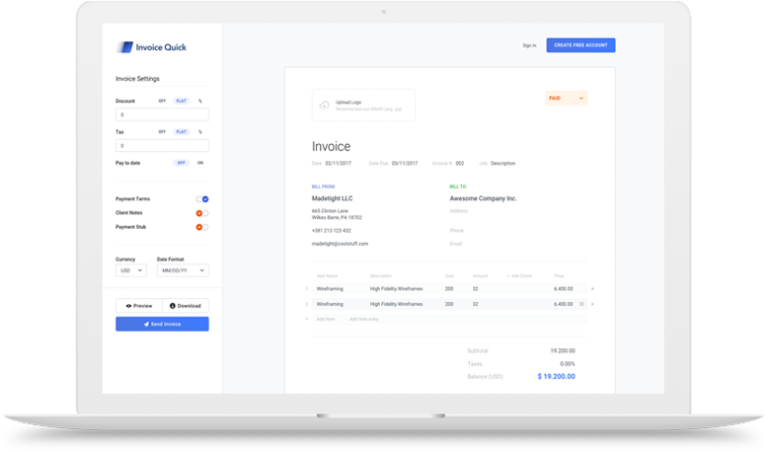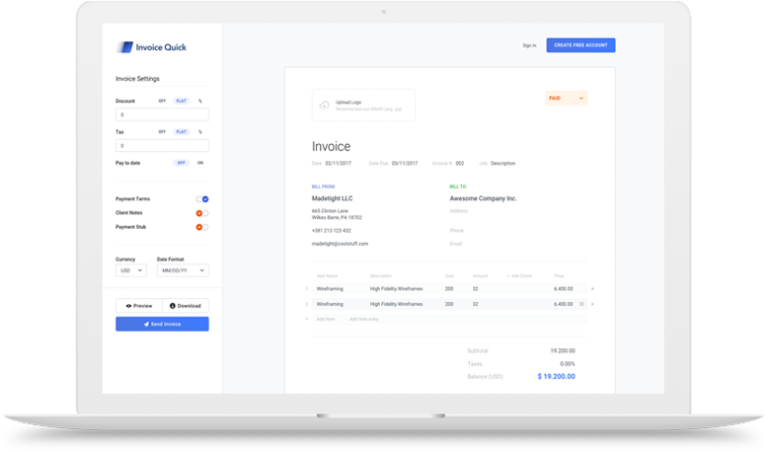 Permission-based User Setup
Define access by user, ranking or IP. Control how, where, and which agent accesses data and set approval levels for new agents
Data Analytics
Advanced data analysis capabilities and behavioral analytics that help agency gain deeper understanding of trends, agent's individual habits to better craft the development program or product offerings that suit each agent or group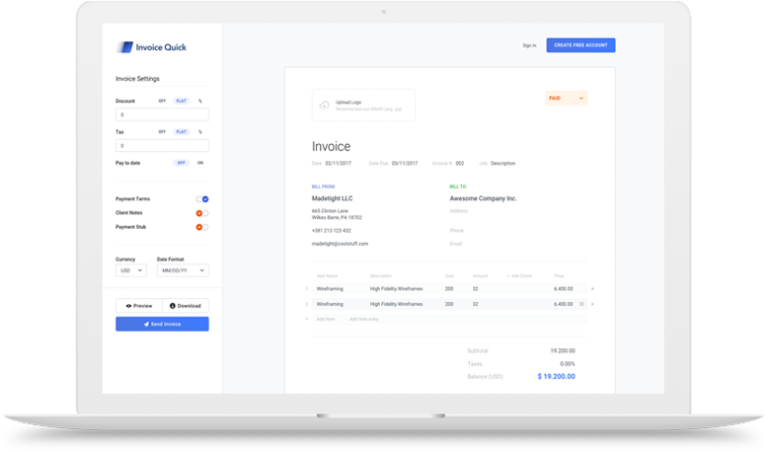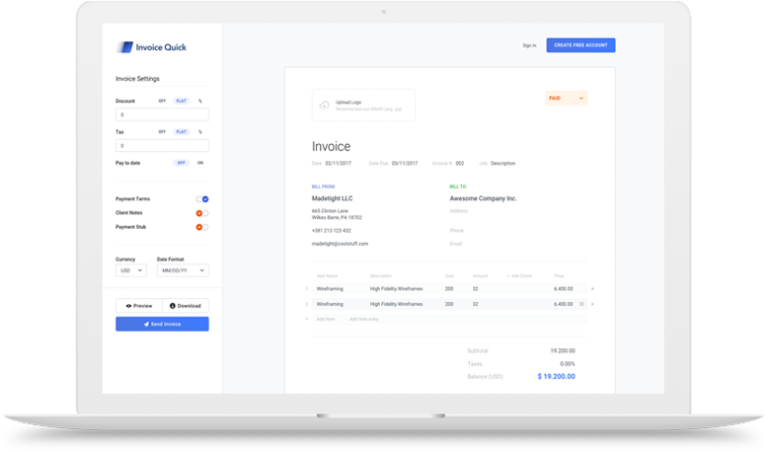 Integration
Endless possibilities to integrate with external tools such as accounting system, helpdesk, learning platform, email and etc, all organized in one system.
Modular & Highly Configurable
Choose our individual modules or go full suite. We will work with our clients to understand the gaps and goals, coupled with our knowledge in industry trends and technologies, we provide fine-tuned, customizable solutions.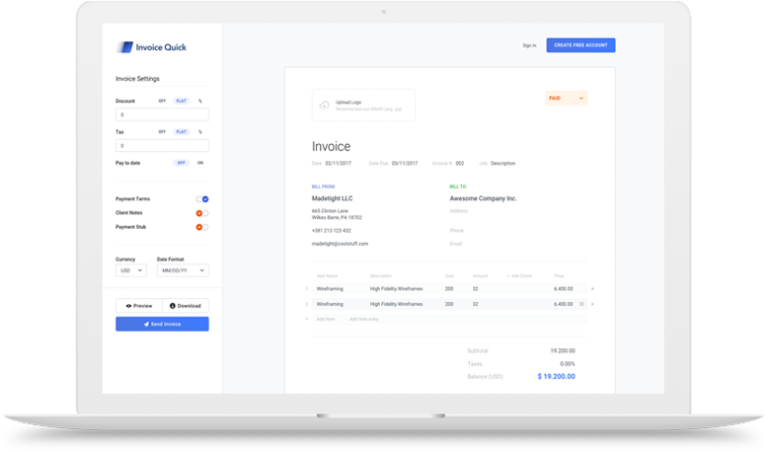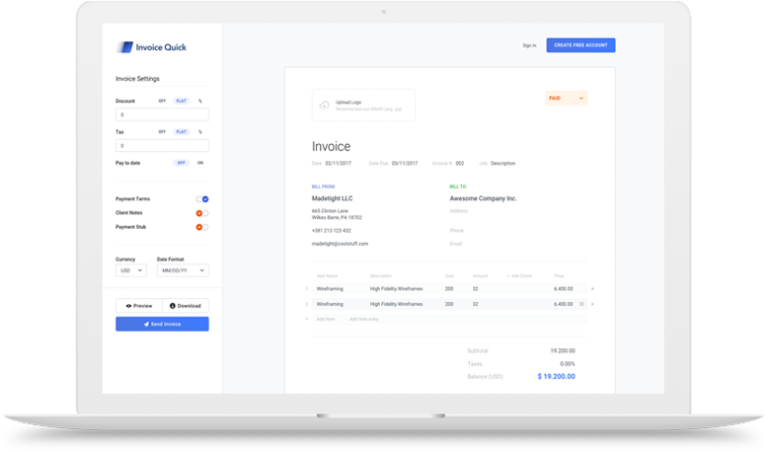 Reliable and Robust Software Applications
Options to go for cloud or on-premise, offline or online applications. Modern technologies, APIs and microservices approach for smooth implementation and optimum application performance
Checkout Other Insurance Products
Curious about our solutions?
Request a demo today. If you are interested in seeing the solution in action and finding out how we can help your business,

Alternatively, please fill out the form below and we'll get that booked for you right away.
Contact Form. Drop us a message if you have any enquiries.