Mobile Solution & Development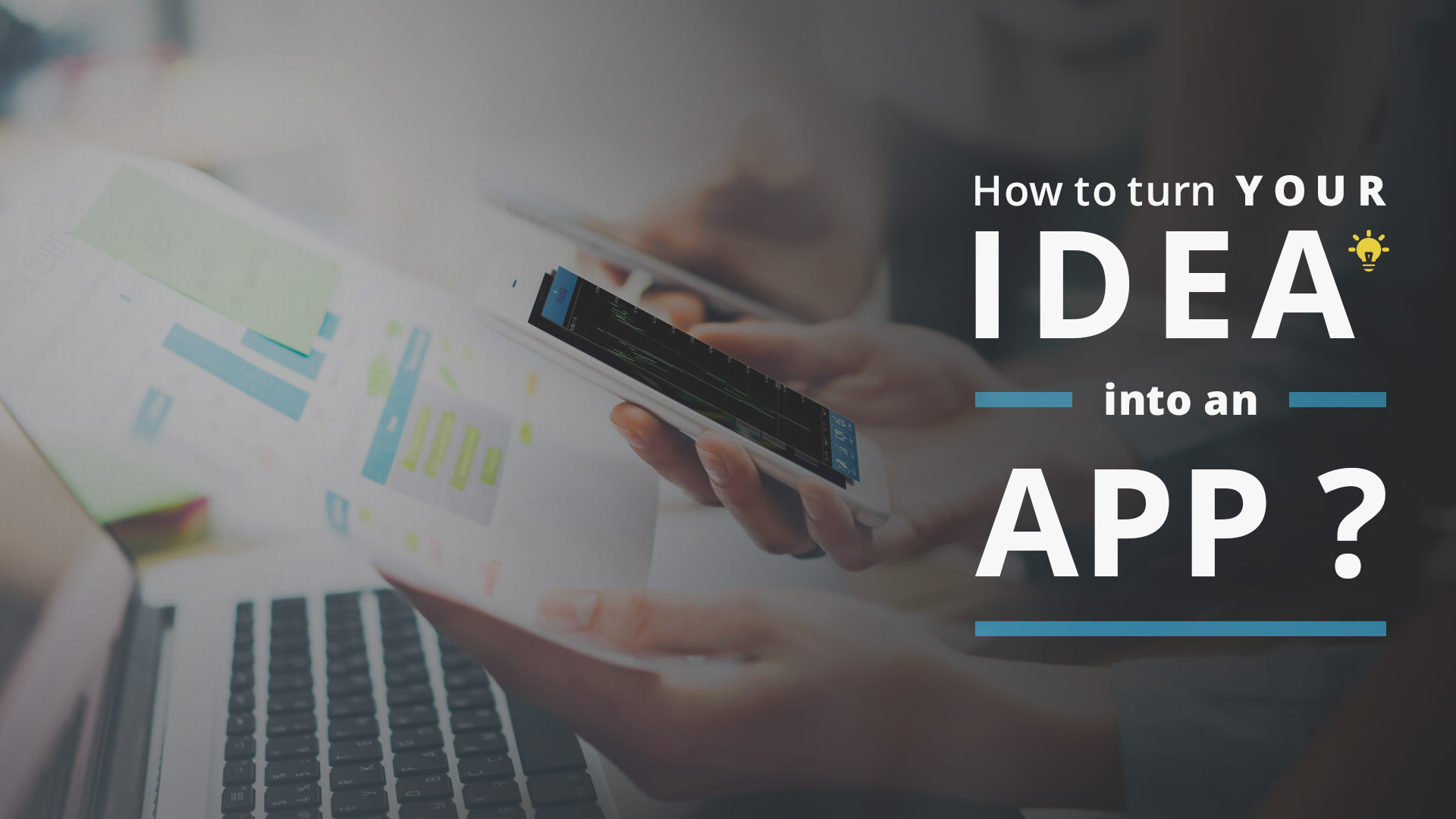 Mobile is quickly becoming ubiquitous in daily life. From traditional communications devices to ride-hailing and stock trading, the opportunity it presents is greater and longer-lasting connection to our consumers.
Successful businesses have always had a close eye on the new and emerging trends within their industry. While not an entirely new trend, the proliferation of mobile devices among consumers at every stage of life has given rise to more and more business opportunities. 
iMocha works with various businesses to capitalise on the latest mobile trends by developing mobile versions of their business offerings. These mobile developments would then be seamlessly integrated with various iMocha products to deliver additional value to the consumer.
We build native applications on Android & iOS

We build mobile web friendly applications, in addition to the native-way

We build apps for your public internet users (on Apple iTunes, or Google Play), or to make it available only within your enterprise/organization

We have an eco-system to manage your in-house distributed apps to manage subscriptions, expiry, downloads, and other self-servicing functions




VIZARDRY Omni-Channel Digital Banking Platform supports mobile as just one of the many channels for consumer engagement. Vizardry also supports other digital banking featurs such as e-Wallet, Loyalty Management and FinTech integration.

VIBRIUM Financial Management Systems provides the opportunity for increased consumer convenience through mobile payment approvals as well as mobile management dashboards.

VERICOS Financing & Loan Management Systems allows financing companies and their agents to achieve seamless collaboration in loan applications and approvals through a cloud platform connecting to agency mobiles.

VANQUERO Digital Insurance & Agency Servicing Platform looks to mobile as a way to allow agents speedy access to tools enhancing their abilities to close the sale when out in the field.